Programs For Native Youth and Parents
The Native Challenge Department provides community-wide, risk-focused, prevention and health education programs dedicated to serve Native American families on sexual health, teen pregnancy prevention, and healthy lifestyles. The program is designed to attract interest in traditional cultural activities, and highlight positive culturally grounded activities which may prevent behavioral, mental health and substance abuse conditions.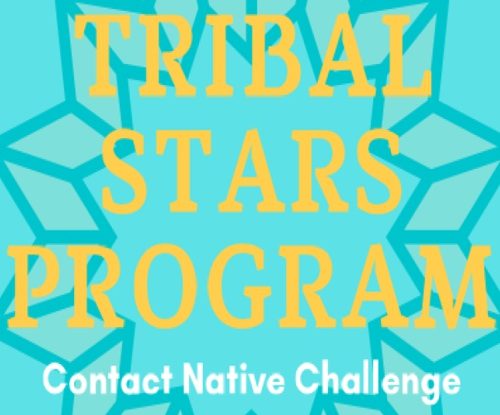 Students Teaching About Relationships & Success
Eligibility: Native -American youth ages 12 – 18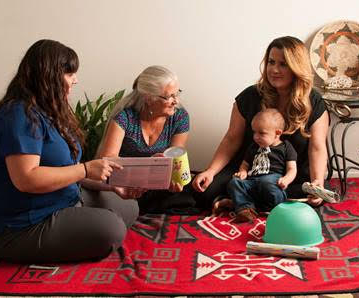 Partnering with Native Families to Strengthen Bonds and Breakdown Barriers
Tribal Family Partners services offered focus on development-centered parenting, family well-being and parent-child interaction. This program strives to partner with families to help them raise their children to be strong, healthy, capable adults
Tribal Family Partners also hosts group connections which aim to provide a social gathering to engage with other Native families in your community.
Eligibility: Native -American children 0 – 5
Tribal Family Partners & Health Education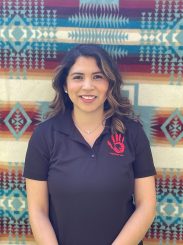 Jenny Diaz
Health Educator Project Lead
Morongo Clinic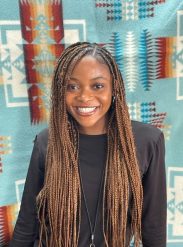 Eunice Abel
Youth Advocate
Morongo Clinic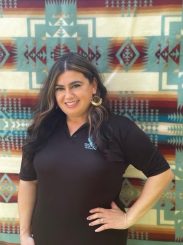 Araceli Haro
Parent Partner
Morongo/Torres Martinez Clinics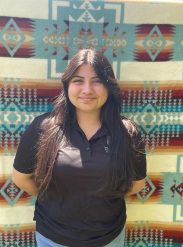 Isabella Hernandez
Parent Partner
Soboba Clinic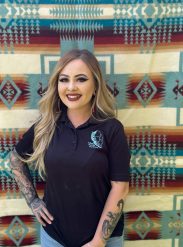 Alexis Valdez
Parent Partner
San Manuel Clinic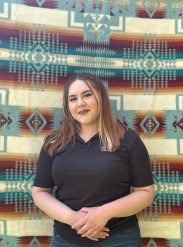 Sylynn Stevens
Parent Partner
Cahuilla/Santa Rosa Clinics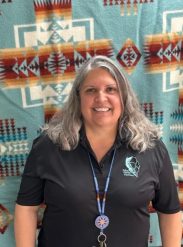 Marilyn DelaOssa
Parent Partner
Pechanga Clinic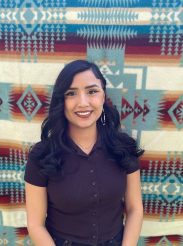 Marissa Padilla
Parent Partner
San Manuel/Barstow Clinics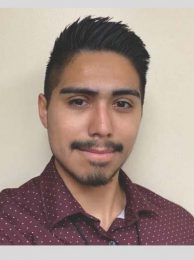 Jonathan Contreras
Morongo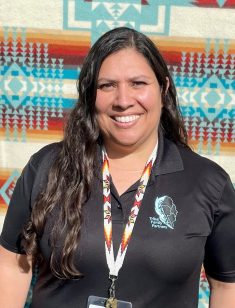 Jaclyn Gray
Program Director