Prescription and Over The Counter Medications
To provide our patients with their prescription and other medical supply needs, RSBCIHI has four fully functioning pharmacies across the Riverside and San Bernardino Counties. These pharmacies are located at Morongo, San-Manuel, Soboba, and Pechanga. At this time our other clinics (Anza, Barstow, and TM) are serviced by our four main pharmacies. Pharmacists are always available to answer any question and concern regarding the medications at these four sites during business hours.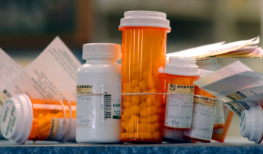 Please allow 48-72 hours for a prescription that will require a refill authorization from a provider. Prescriptions with refills will be ready next day approximately two hours after the pharmacy opens. Please contact pharmacy directly if you need your medication filled sooner.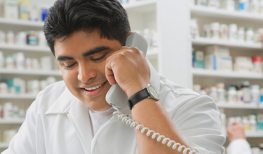 Use our hotline to request your next refill by dialing :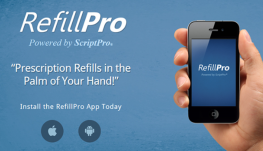 Our on-line app (Apple & Android), that helps you refill your prescription from palm of your hand. Flyers are available at every pharmacy. Ask a pharmacy staff for assistance.
Policy on referrals/outside prescriptions/ non-formulary products:
A referral must be obtained from one of our RSBCIHI provider for a specialty care outside.

A referral must be documented in the EHR by the medical and the pharmacy department.

During non-business hours, patient is advised to contact an on-call provider for a recommendation on getting a necessary medical care.

If a prescription is written for a non-formulary product, pharmacy will make every attempt to reach the provider (ER or a RSBCIHI) to substitute for what we carry.

A patient must be seen by a RSBCIHI provider to fill any narcotic prescription (note: an out-side prescription is not allowed to be co-signed for legal issues).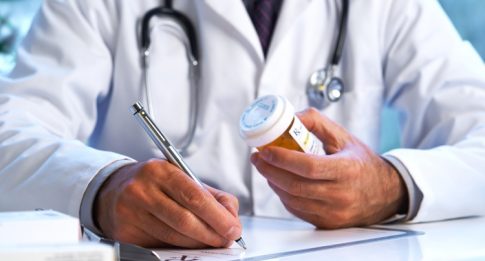 When you arrive at the pharmacy to fulfill a prescription, a knowledgeable member of our team will provide you with instructions for how to take the medication and possible side effects you should be aware of.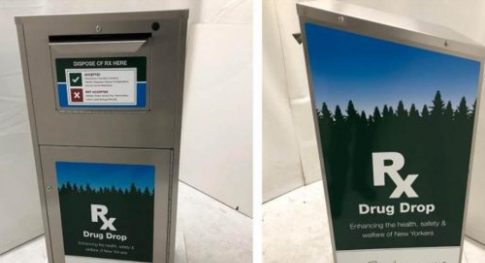 RSBCIHI has installed three "Drug take back bins" at our three sites: Morongo, Soboba and San-Manuel. Patients are able to drop off all their expired/unused medications at one of these locations (restrictions apply to what can be disposed of, please contact pharmacy for details).
For a list of drugs and medications stocked by the RSBCIHI pharmacy, click the link below to review our most up-to-date formulary.
4 Inland Empire Locations
San Manuel
Indian Health Clinic
11980 Mt. Vernon Ave.
Grand Terrace, CA 92313
(909) 864-1097
(888) 268-0008
(909) 503-1225 FAX
Hours:
Monday – Wednesday (8:00am – 5:00pm)
Thursday – (8:00am – 7:00pm)
Friday – (8:00am – 2:00pm)
Morongo


Indian Health Clinic
11555 ½ Potrero Rd.
Banning, CA 92220


(951) 849-4761
(800) 732-8805
(951) 849-5612 FAX
(951) 849-9633 BHS FAX
Hours:
Monday – Wednesday (8:00am – 5:00pm)
Tuesday – (8:00am – 7:00pm)
Friday – (8:00am – 2:00pm)
Pechanga
Indian Health Clinic
12784 Pechanga Rd.
Temecula, CA 92390
(951) 676-6810
(951) 676-0744
(877) 781-0333
Hours:
Monday – Thursday (8:00am – 5:00pm)
Friday – (8:00am – 2:00pm)
Soboba
Indian Health Clinic
607 Donna Way
San Jacinto, CA 92583-5517


(951) 654-0803
(951) 487-9627
(800) 851-5816
(951) 487-2448 BHS FAX
(951) 487-9634 FAX
Hours:
Monday, Tuesday & Thursday (8:00am – 5:00pm)
Wednesday – (8:00am – 7:00pm)
Friday – (8:00am – 2:00pm)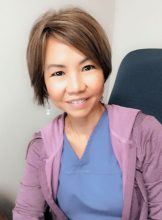 Susan Nguyen
Pharmacist
Morongo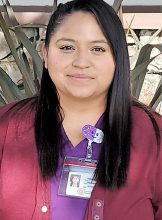 Leticia Castillo
RX Technician
Morongo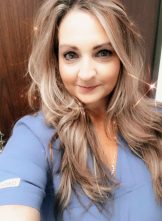 Amy Babcock
RX Technician
Morongo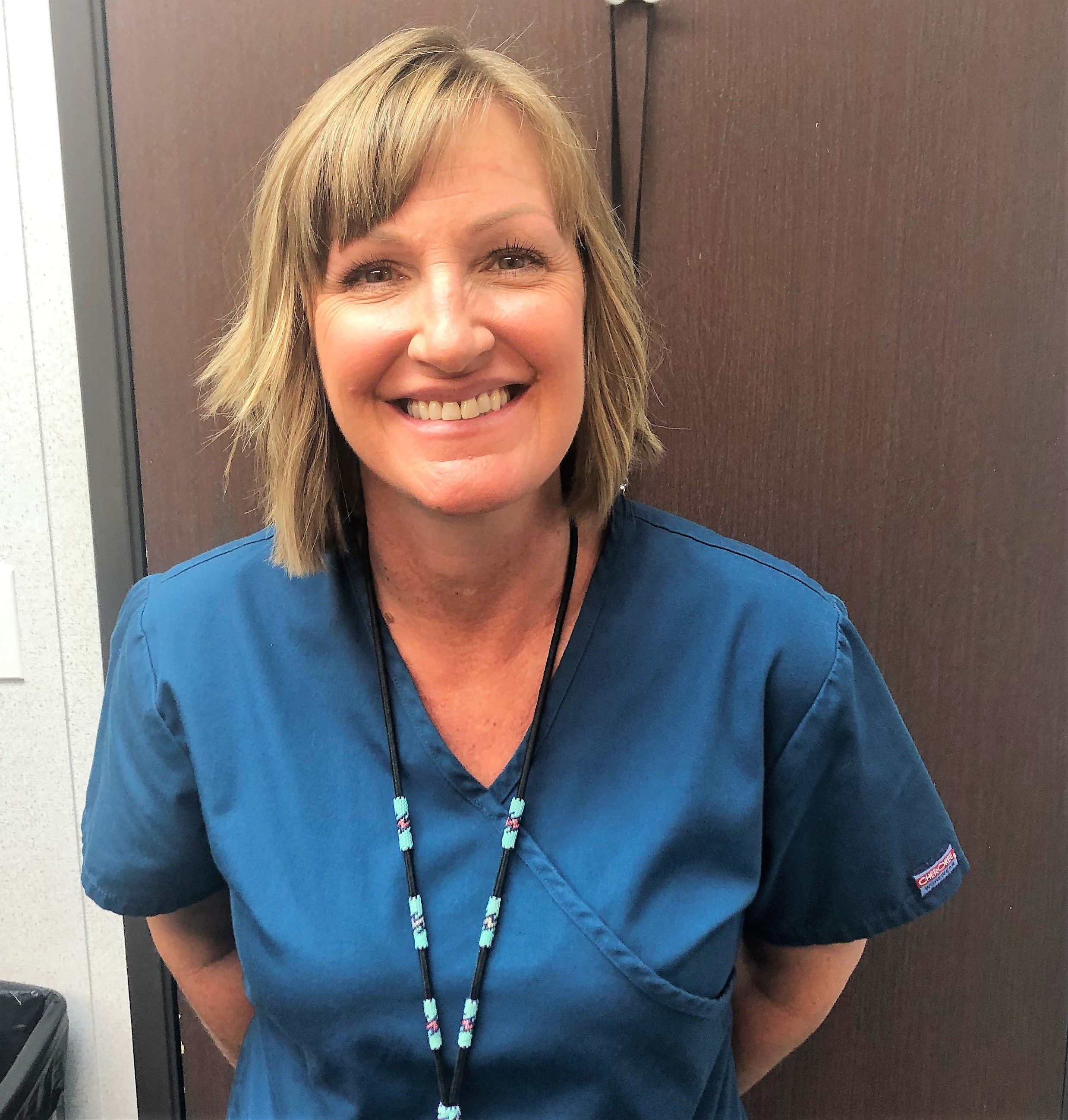 Stephanie Jobgen
RX Technician
Pechanga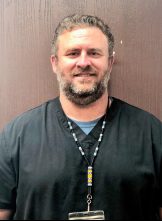 Joseph Pratt
Pharmacist
Pechanga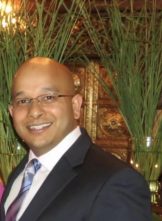 Jeevan Dhouni
Pharmacy Director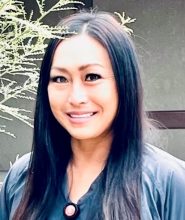 Janet Pham
Pharmacist
San Manuel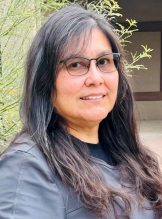 Elouise Bigwolf
RX Technician
San Manuel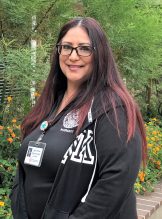 Penny Ortega
RX Technician
San Manuel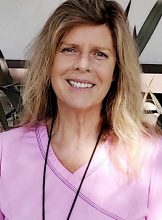 Nicola Niki Kaiser
Pharmacist
Soboba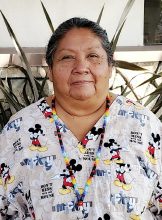 Michelle Frannie Miranda
RX Technician
Soboba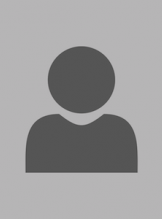 David Martinez
RX Technician
Soboba