Licensed and accredited testing and diagnostics
RSBCIHI is home to highly qualified medical professionals with the clinical and technical expertise to provide superior patient care.
Our laboratory is staffed by licensed clinical laboratory scientists and phlebotomists under the direction of our physicians who serve as medical directors.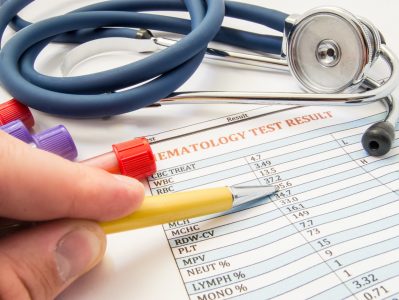 Rapid Covid Testing (30 minute results)

All blood draws

Urine collection

Specimen drop-off

Glucose tolerance testing

Drug screen collection

Additional laboratory services
What is considered 'fasting'?
Fasting is defined as no consumption of food or beverage other than water for at least 8 hours before testing.
Do I need to fast?
Fasting depends on the lab ordered. Glucose is a common lab test that requires fasting. Hemoglobin A1c does NOT require fasting.
Do you do paternity or genetic testing?
No.
Do I need to make an appointment?
No, but it would be a good idea to call your lab to ensure there is an existing lab order for you.
How long do labs take to get results?
Turnaround time varies and depends on the lab test ordered. While most labs may take a day or two to complete, some may take much longer. We recommend getting labs done at least a week prior to your next appointment.
I have lab orders from a provider that doesn't work at the clinic. Can I still get labs done?
Providers not employed by our organization is considered an 'outside provider'. If our providers have referred you to this outside provider we are happy to accept the lab order. If you were not referred then we cannot accept the lab order.
We have mask requirements and screening measures to ensure the safety of our patients and staff. Please see this link for more information.
It's a good idea to call your lab to ensure there is an existing lab order for you. This would also be a good opportunity to clarify if fasting is required or other preparation is needed.
No appointment is needed, although fasting labs should be done some time in the morning.
If a test requires urine, please come with a full bladder.
If you have fainted in the past, please inform our phlebotomist so that we can anticipate accordingly.
Anza –Monday and Wednesday Lab
Morongo – M-F 8-5 except Tuesday 8-7
Pechanga – M-F 8-5 Friday 8-2
San Manuel – M-F 8-5 except Tuesday 8-7
Soboba – M-F 8-5 except Wednesday 8-7
Torres-Martinez – M-F 8-5
All lab locations are closed during lunch.
On Friday, all labs are closed at 2pm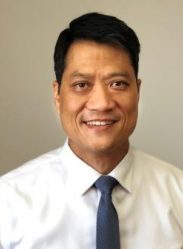 Oodie Namsang
Lab Manager
CLINIC LOCATION:
San Manuel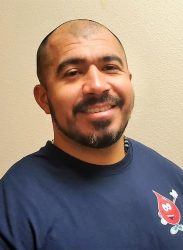 Adrian Hernandez
Lab Assistant Phlebotomist
CLINIC LOCATION:
Various Clinics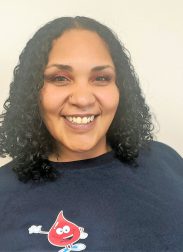 Samantha Byars
Lab Assistant Phlebotomist
CLINIC LOCATION:
Morongo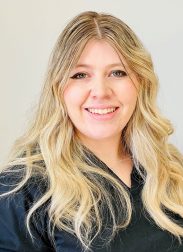 Katie Adrian
Lab Assistant Phlebotomist
CLINIC LOCATION:
Morongo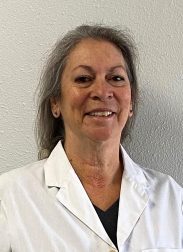 Lillian Howell
Lab Assistant Phlebotomist
CLINIC LOCATION:
Soboba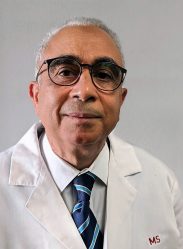 Sami Murad
Clinical Lab Scientist
CLINIC LOCATION:
San Manuel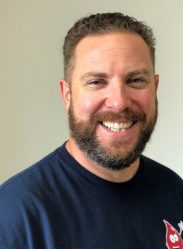 Nick Everhart
Lab Assistant Phlebotomist
CLINIC LOCATION:
Cahuilla/Santa Rosa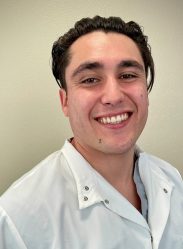 John Ornelas
Lab Assistant Phlebotomist
CLINIC LOCATION:
San Manuel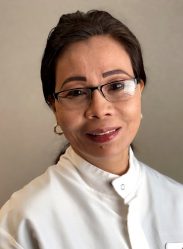 Lorelei Sunga
Lab Assistant Phlebotomist
CLINIC LOCATION:
Pechanga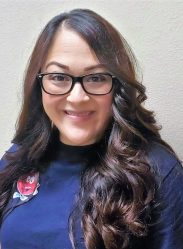 Veronica Arambula
Lab Assistant Phlebotomist
CLINIC LOCATION:
San Manuel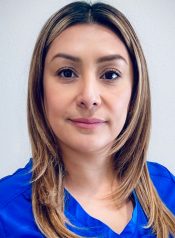 Monique Hernandez
Lab Assistant Phlebotomist
CLINIC LOCATION:
Torres Martinez