Morongo Band of Mission Indians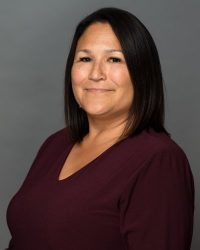 An ardent champion for improving Native American health care and creating opportunities for Indian youth, Teresa Sanchez was elected to the Morongo Tribal Council in 2019.
Sanchez has been a member of the Riverside-San Bernardino County Indian Health, Inc. (RSBCIHI) Board of Directors since 2010 and served as the board president from 2016 to 2018. She is currently the board's vice president. The organization delivers multi-disciplinary health care, dental, behavioral health, diabetes prevention and other services aligned with tribal cultural values to more than 18,000 clients at seven clinics stretching from Barstow to the Torres-Martinez Indian Reservation. Sanchez previously worked for RSBCIHI's Purchased and Referred Care Department for eight years. Over the past five years, Sanchez has testified before Congress and met with numerous federal lawmakers in her work to help shape national health care policy for Indian Country, including efforts to secure more equitable health care funding for the nearly 725,000 American Indians and Alaska Natives who live in California.
Sanchez is a member of the Community Health Aide Program Tribal Advisory Group with the federal Indian Health Service; the California Area Tribal Advisory Committee for the California Area Indian Health Service; and the Sacramento-based California Rural Indian Health Board, where she is also an appointee to a subcommittee exploring the impact of the opioid crisis on native populations.
Sanchez previously served on the Morongo Education Committee which supports the Morongo School, the nation's first college preparatory academy on an Indian reservation. She also served on the tribal Election Committee.
Born in Indio, Sanchez's family moved to the Morongo Indian Reservation when she was a teen. She worked in Morongo's tribal administration prior to launching her career in health care. Sanchez has three children and seven grandchildren.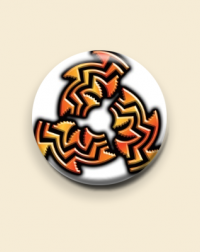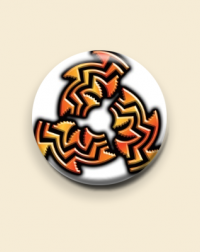 Sylvia Motschman, Delegate Alternate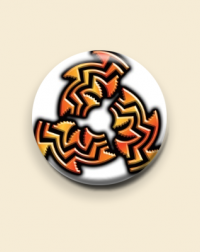 Kim Shoenborn, Delegate Alternate