RSBCIHI – Mental Health Service Act Grants
In November 2004, California voters passed Proposition 63, which imposed a 1% tax on adjusted annual income over $1,000,000 to adopt the Mental Health Services Act (MHSA) (effective January 1, 2005). According to the MHSA, the intent of the funding is "to reduce the long-term adverse impact on individuals, families and state and local budgets resulting from untreated serious mental illness…" In addition, local mental health delivery systems have been charged to "create a state-of-the-art, culturally competent system that promotes recovery/wellness for adults and older adults with serious mental illness and resilience for children and youth with serious emotional
COMMUNITY HEALTH WORKERS (CMW – San Bernardino County) and COMMUNITY MENTAL HEALTH PROMOTER (CHMP – Riverside County )
Community Mental Health Promoter (CMHP- Riverside County) and Community Health Worker (CHW- San Bernardino County) is a prevention program designed to address the needs of both Riverside and San Bernardino County's culturally diverse communities.
The overall objective of this program is to increase community awareness and connection to community-based prevention and behavioral health services without fear of discrimination or stigma. CMHP / CHW promote behavioral health awareness, education and available resources for the members of various communities throughout the county in a culturally and linguistically appropriate manner. Services are specifically targeted at under served and unserved groups, including Latino/Spanish-speaking communities, African-American communities, Asian/Pacific Islander communities, and Lesbian, Gay, Bisexual, Transgender and Questioning (LGBTQ) communities.
Prevention Educator Staff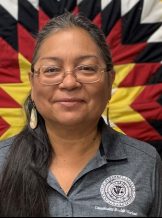 Valerie Dobesh
Prevention Educator
San Manuel Clinic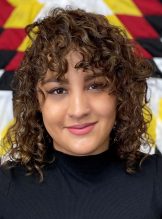 Jaqueline Osuna
Community Educator
Morongo Clinic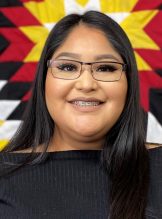 Kesti Tsosie
Administrative Assistant
Morongo Clinic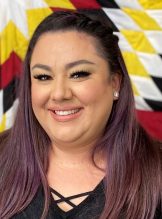 Maria Ramirez
Community Educator
Morongo Clinic
FAMILY RESOURCE CENTER (FRC) Barstow Community
The Family Resource Centers (FRCs) offer various programs that are tailored to be culturally and linguistically competent and meet the identified needs of the communities they serve. Services offered include prevention and leadership programs for children, youth and transitional age youth, mental health education workshops, community counseling, adult skill-based education programs and parenting support.
This program serves all ages and includes the following: personal development activities, parent/caregiver support and education; behavioral health education workshops, after school programs for children/youth/transitional age youth, health education workshops, adult skill-based education (e.g. education and employment assistance), community counseling, and individual counseling.
NATIVE AMERICAN RESOURCE CENTER (NARC) San Bernardino County
The Native American Resource Center (NARC) functions as a one-stop center for American Indian and Alaskan Native children, youth and families. The Center offers behavioral health prevention and early intervention resources, services and programs. The Center provides culturally-based services, including outreach and education, family support, parenting, youth empowerment, healthy choice prevention activities, talking circles, drumming circles, workforce development and education assistance utilizing strength-based traditional Native American programs.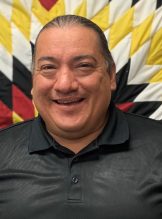 Vernon Motschman
LAADC Coordinator
Morongo Clinic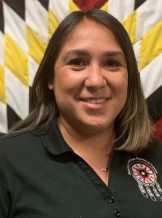 Ashley Hernandez
NARC Clerk
Morongo Clinic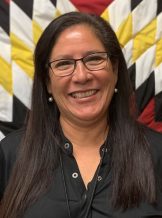 Julie Andrews
LCSW
Morongo Clinic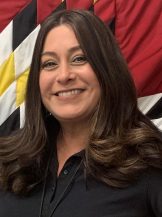 Marcelina Shackleford
Community Outreach Educator
Morongo Clinic