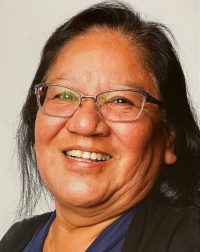 Sherri Salgado, Board President
Sherri Salgado currently serves as the President of the Riverside-San Bernardino County Indian Health, Inc. (RSBCIHI) Board of Directors, a role she began in 2018. Prior to her current role, Ms. Salgado served as a delegate to the Board beginning in 1999. As the President of the RSBCIHI Board of Directors she oversees numerous Committees including the Executive Board, Diabetes Task Force, and Wellness Committee, and is a member of the Finance and Planning Committee. As the President of the Board she also oversees the CEO and policies and procedures. As a member of the Cahuilla Band of Indians she views her role in RSBCIHI as a responsibility to support the Native American Community. Her role is there to help the community solve problems and make changes so that accessing clinics is easier and assists community in feeling more comfortable when they do access healthcare. During her time at RSBCIHI she has seen the clinic grow and expand to offer new services, such as x-ray, mammography, behavioral health services, tele-health medicine and pain management. The health system is recently completed upgrades to two of their clinics and is currently building three new clinics with two more in the planning stages, all projects that she has been a collaborative partner in building. Her continual collaboration with RSBCIHI is integral to her being a part of improving Native American community wellness. Ms. Salgado has also been an integral partner for the Gathering of Good Minds Project, a Patient Centered Outcomes Research Institute funded engagement award. As a collaboration between RSBCIHI and UCR the project worked to build the capacity of both community and researchers to work together on developing questions that were of interest to the community. Ms. Salgado collaborated in all aspects of the project from designing the proposal to collecting, analyzing, and disseminating the findings.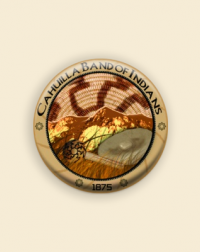 My name is Jonell John, I am a member of the Cahuilla Band of Indians and I have served on the RSBCIHI Health Board since 2007. I have two very handsome children, Willie and Jamal. My mom, Jackie Wisespirit and aunite, Sherri Salgado have been my mentors in helping advocate for the betterment of our Tribal communities. My goal is to make it easier to get access to a healthy lifestyle, one program at a time.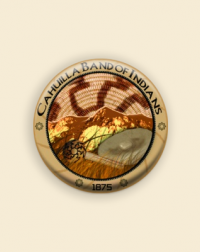 Leonella Leash, Delegate Alternate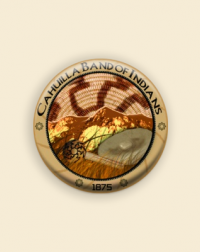 Lela Juarez, Delegate Alternate