Santa Rosa Band of Cahuilla Indians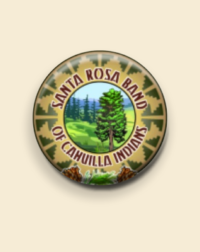 Veronica Espinoza, Delegate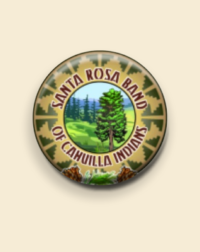 Veronica Saul has been serving as Tribal Delegate on RSBCIHI's Board of Directors for nearly 20 years. As a prominent member of the Santa Rosa Cahuilla Band of Indians, Veronica has served her community in various capacities including being the former Tribal Counselor Treasurer. She has served one term on the executive board at RSBCIHI and held seats on the Finance Committee and Planning Committees for the various Wellness Conferences for four years. She has also served on the California Area Tribal Advisory Committee (CATAC) as Southern California Regional Alternate. Ensuring community members have access to quality healthcare is the motivating factor behind her continued service on the board. Her passion is to inspire young people within her community to pursue careers in healthcare and be role models in society.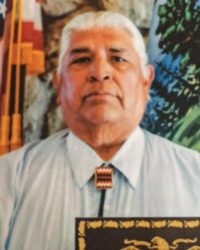 John Marcus, Delegate Alternate
Attended Banning High School, played football and baseball and graduated in 1968. Served in the U.S. Army during the Vietnam era.  Stationed in South Korea. Coached Banning little league baseball and softball for 12 years.  Coached Lady Broncos high school softball 2 years.  Manager of Renegades men's baseball/softball, and Lady Renegades softball teams. Bass player for Tribesman Indian rock n roll band. Served on Santa Rosa Tribal Council for twenty years.  Ten years as Tribal Chairman. Currently serving for Santa Rosa on the RSBCIH clinic.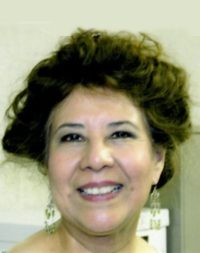 Michele Cornejo, Delegate Alternate
My name is Michele Meyers Cornejo and I am a member of the Santa Rosa Band of Cahuilla Indians. I'm married with a daughter, son and an adult grandson. My father, William Meyers, was a member of the Santa Rosa Band of Cahuilla Indians. Emily Matsaw Meyers, mother, was a member of the Shoshone- Bannock Tribes and a descendant of Chief Pocatello at Ft. Hall, Idaho. They met as students at Sherman Indian High School, Riverside,CA and we resided there during my childhood.
Riverside, CA was my birthplace and I attended local schools and graduated from Ramona High School. I received an A.A. Degree in Business Administration from Riverside Community College. I was employed for 30 years at Riverside Unified School District and retired at the position of Account Clerk in the Business Office.
Since 2006,I've held the positions of RSBCIHI Delegate and Alternate for the Santa Rosa Band of Cahuilla Indians. I've had the opportunity to serve on the Enrollment, Election and Personnel Committees for Santa Rosa. Through the years, RSBCIHI has held various conferences for family, men and women. During these years, I've enjoyed creating craft classes for some of the conferences.
Working with intelligent and highly, competent staff, Committee Members and BOARD of DIRECTORS from the local Indian tribes has been a pleasure. I'm looking forward to continuing to work with RSBCIHI.